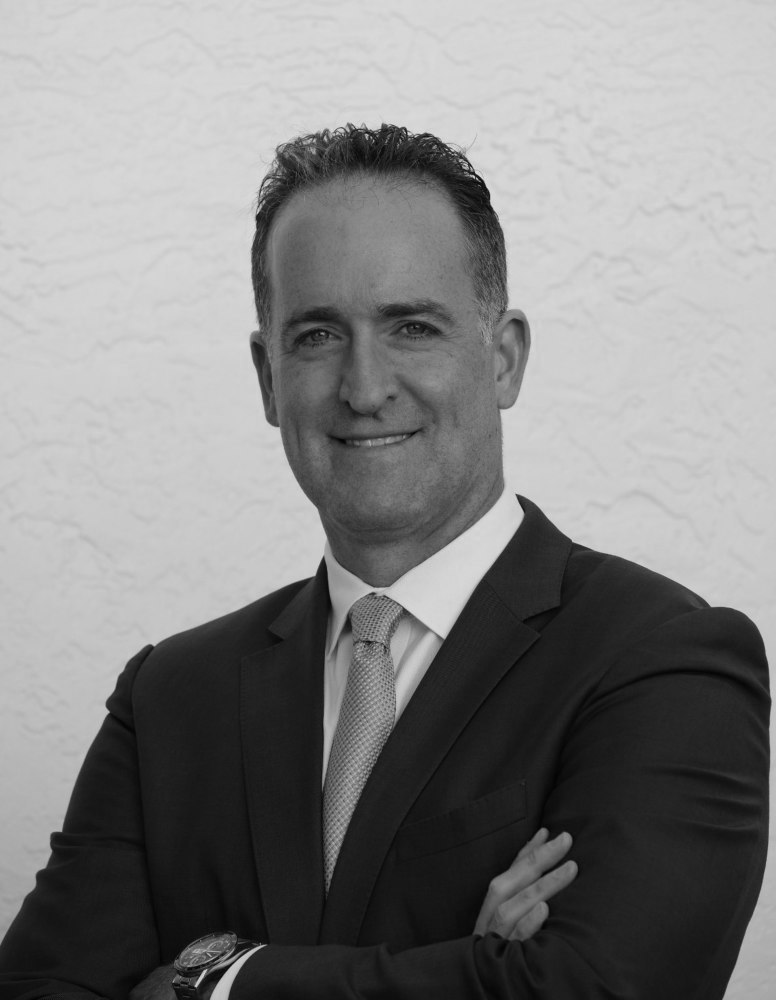 Amir started his Financial career back in 2003, as a Financial Services Representative with MassMutual. He worked for numerous institutions as a Relationship Manager at UBS, HSBC and Bank Hapoalim, where he was also the Deputy Manager and Head of the Brazilian Desk for the Miami Branch.
In 2011, Mr. Arazi co-founded Pinetree Advisors Corp., a Registered Investment Advisory firm (RIA), with the purpose to continue providing his clients and families with exceptional personalized advisory support throughout generations. Amir Arazi has over 16 years of experience in International Banking in Latin America and the US, advising and managing high and ultra-high net worth clients and families in the areas of Wealth Management, Investment Solutions, Asset Protection, Succession & Financial Planning.
Mr. Arazi is fluent in English, Spanish, Portuguese and Hebrew.  He holds a B.A. from Florida International University and an MBA in International Business from Nova Southeastern University.
He is an active donor and member of the Young Israeli Parliament, Beth Torah Benny Rock Campus and of the Michael-Ann Russell JCC in Aventura.  Prior to his arrival to Miami in 1995, Amir served honorably in the Israeli Navy completing his three-year service as Sergeant Major and later in 1994 held a key position in the Security Department of the Embassy of Israel in Buenos Aires, Argentina.
Today, he lives in Aventura, Florida with his wife and two children.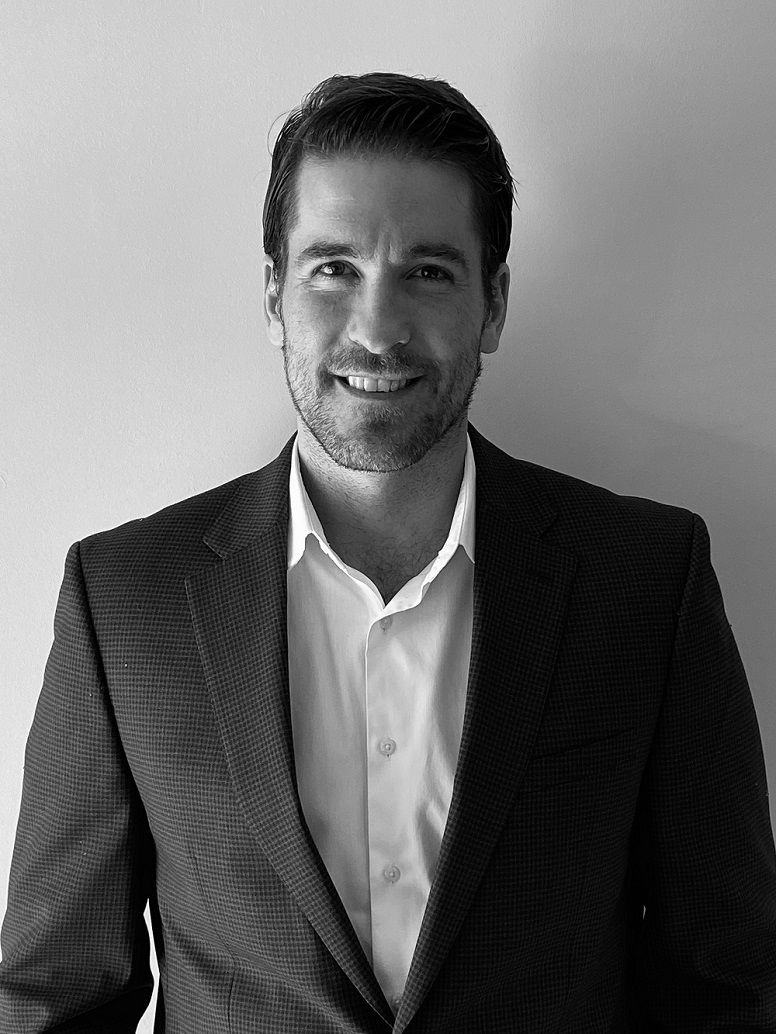 With 15 years of experience in Private Banking and Wealth Management, 
Oren
 worked in renowned financial institutions such as Bank Leumi USA and Itaú Private Bank as Investment Advisor. He dealt directly with ultra-high net worth families from various countries in the areas of wealth management, succession and estate planning.
In 2013, 
Oren
 became President and Co-Founder of Pinetree Advisors, an RIA firm based in Florida, which provides a holistic approach to financial planning, helping families and business owners with various aspects of their financial picture.
Born in Rio de Janeiro, Brazil, 
Oren
 lived in several countries throughout South America and the Middle-East, including Brazil, Argentina, Venezuela, and Israel. His multi-cultural experience and adaptability applies directly to his strong work ethic and collaborative approach with clients. 
Oren
 is fluent in English, Portuguese, Hebrew, and Spanish. He holds the Series-65 license as an Investment Advisor, as well as the Health & Life Agent License (2-15). He holds a Bachelor's Degree in International Business from Florida International University.
Today, he lives in Aventura, Florida with his wife and two daughters.