About Us
Independent Financial, Risk and Wealth Management Group
Grow – Protect – Distribute
Pinetree Advisors is an Independent Financial, Risk and Wealth Management Group. We focus on reviewing, analyzing, and improving all aspects of financial planning and asset protection needs for individuals, families, and businesses. We engage with our clients on a case-by-case basis to understand each of their financial goals.
Our purpose is to offer a holistic financial planning approach by crafting and implementing a strategy designed to satisfy what is most important to each person and maintain a course of action to ensure those goals are met at every stage of their lives. That encounters everything related to Financial Planning and Protection for Individuals, Families, Business Owners and Employers. Estate Planning, Asset Protection, Disability Income Protection, Life Insurance, Retirement, College Planning, Long Term Care and more with access to all providers in the market.
Building a long-term relationship and offering continuous financial support throughout all different stages of life is the drive for our daily performance, and help our clients become fiscally responsible and reach their financial objectives is the key to our success.
Planning your financial future is the most critical aspect of securing yourself and your loved ones from life's inevitable realities. If you wait, it could be too late.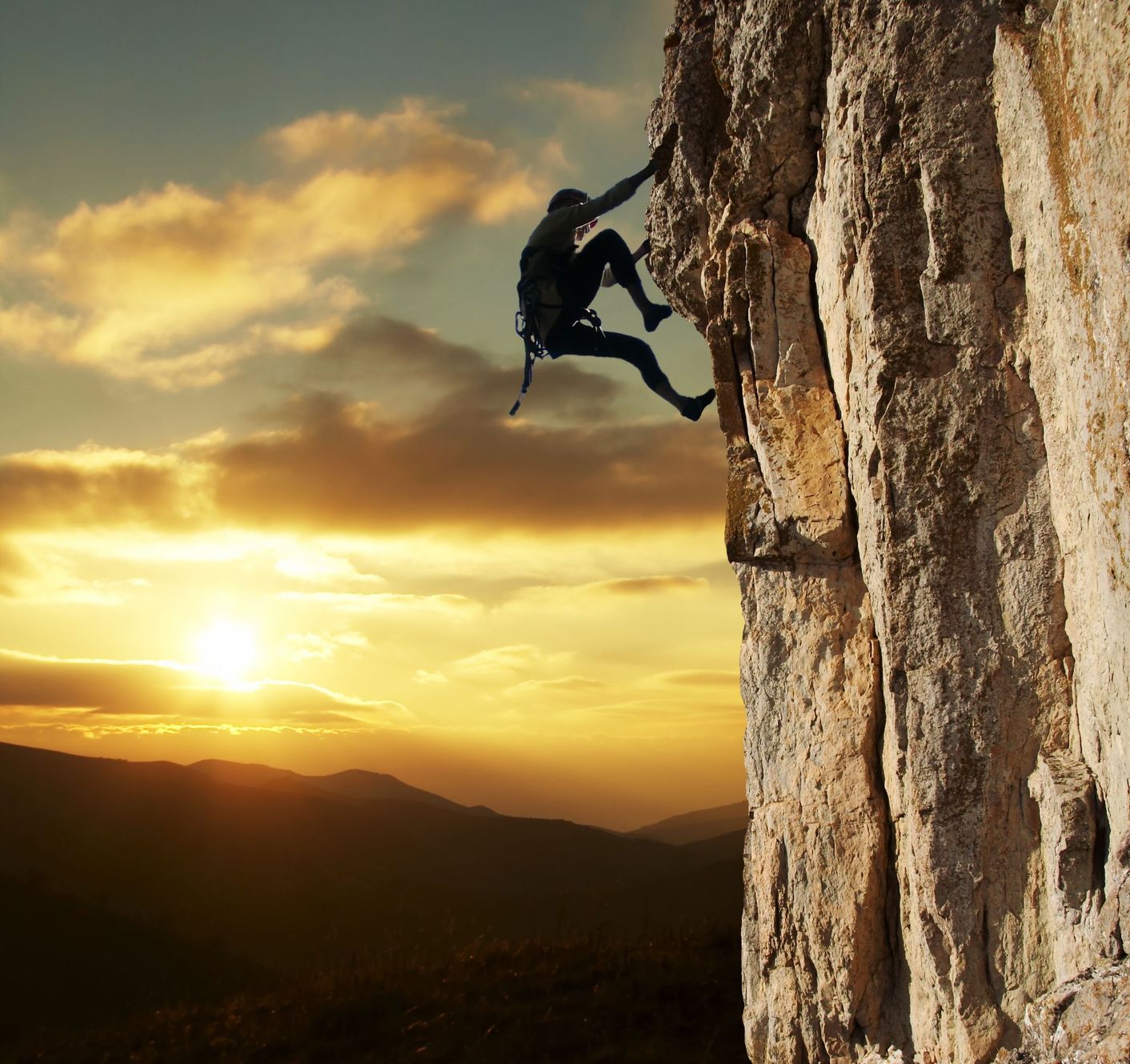 Apart from considering how to best obtain returns for our customers, our daily goal is to fight and identify the "hidden" costs involved with most financial institutions by using an aggressive negotiation strategy and extensive networking within the industry.
Being an independent firm allows us to act solely in the best interest of our clients. Our existing agreements with various institutions are intended to provide lower operating costs and best execution of trades.